Chordz Music Store
Get your Chordz today and experience playing guitar instantly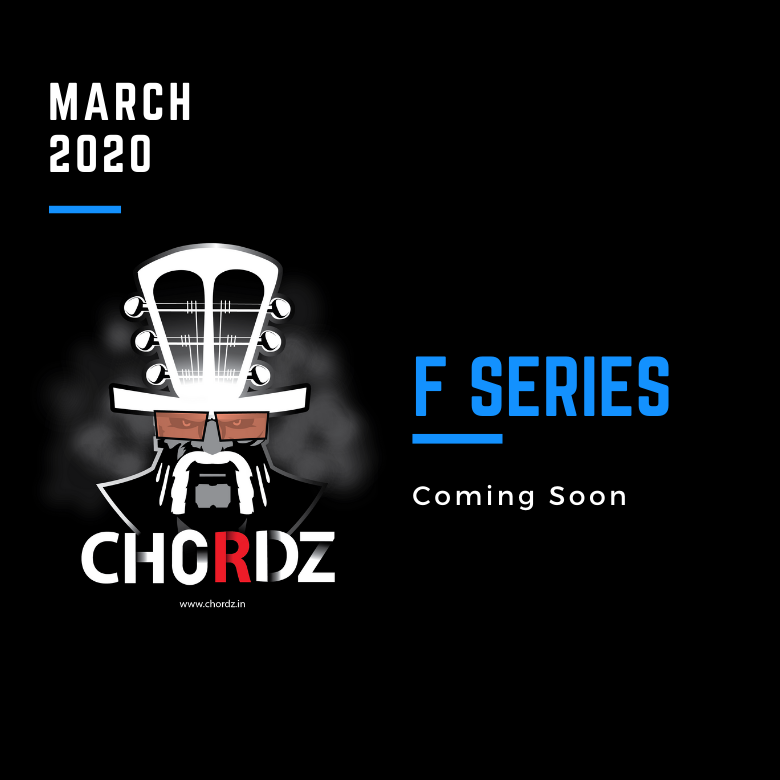 F Series
Coming Soon Dec 2021
TWO FRIENDS : ENGINEERING BOYS HOSTEL TO A STARTUP
Raunak and Ritesh became friends in the second year of 3 am engineering boys hostel snooker table sessions. The idea of Chordz came to them in the year 2013, on their 90 days road trip from Aurangabad to Kanyakumari. After engineering, they both completed their Post Graduation in Infrastructure Finance to understand more about the business. In between, they were working on developing their ideas into a product and product into a business plan. Within 100 hours of the launch, they were selling Chordz all over the world. Later, their journey was believed and supported by Mr. Salim Merchant. Presently all three founders are working with a
great team to help people connect to music.
For the founders, the vision is more than the gadget, they are working with the best team around the world to upgrade the present ecosystem.
SALIM

MERCHANT
MUSIC COMPOSER & SINGER
Hi,

Thank you for visiting our website

At Chordz, every day we are working on new ideas and innovations with entrepreneurs all around the world. We aim to develop effective music learning techniques and instruments which will benefit everyone who loves music.

G Series is a smart gadget which will help you experience playing the guitar quickly and effortlessly on the same day. Chordz is a very useful gadget for composers, musicians, YouTubers or anybody interested in playing guitar.

Owning Chordz is an experience and it will surely help you create good music.

Stay blessed
Salim Merchant
Stay connected with the latest updates and news at Chordz
– Team Chordz